Feldenkrais Practitioner & Reiki Healer
RUTI GOREL
Sessions and Classes online via ZOOM or in person in Marin County CA.
find out more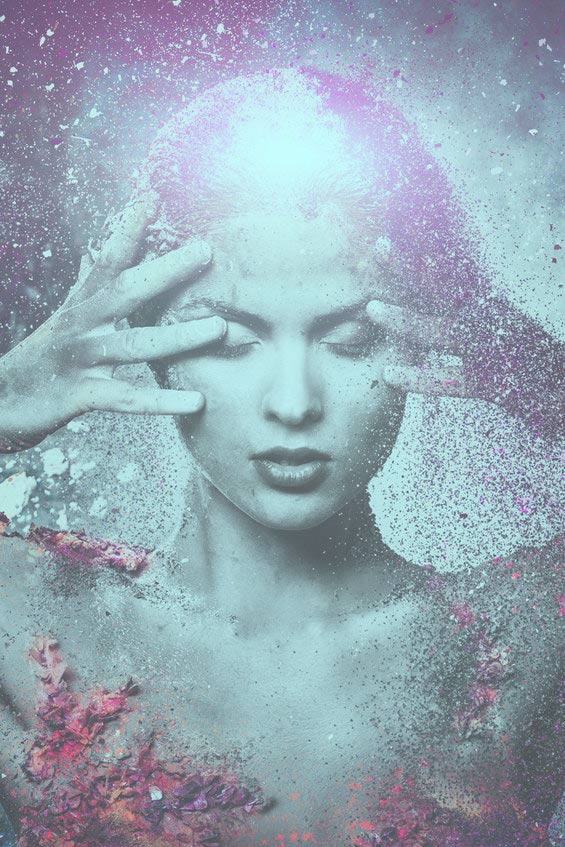 About
The Feldenkrais Method® is an approach that seeks to affect change by working with your nervous system. Your brain directs the nervous system and is in charge of your movement patterns, so if you want to change your movements you must literally change your mind.
Ruti Gorel
Founder ~ Practitioner
Increase the range of movement in your neck with this short video
Feldenkrais Practitioner
"Movement is life. life is a process. Improve The quality of the process and you improve the quality of life itself."

Dr. Moshe Feldenkrais

Movement
...without movement, life is unthinkable


Life
Life is a process
~ Dr. Moshe Feldenkrais

What is the Feldenkrais Method?
Gentle, mindful movement that brings new awareness and possibility into every aspect of your life

Who can use the Feldenkrais Method?
Anyone that would like to feel better and have more energy and vitality

How does Feldenkrais work?
By stimulating the brain to create new neural pathways that enable optimal movement and function